Pink Salt Wall
Why animal use
Pink Salt
Industries, the countries they reside in, and the economies of those countries are interlinked in a complex web of interdependence.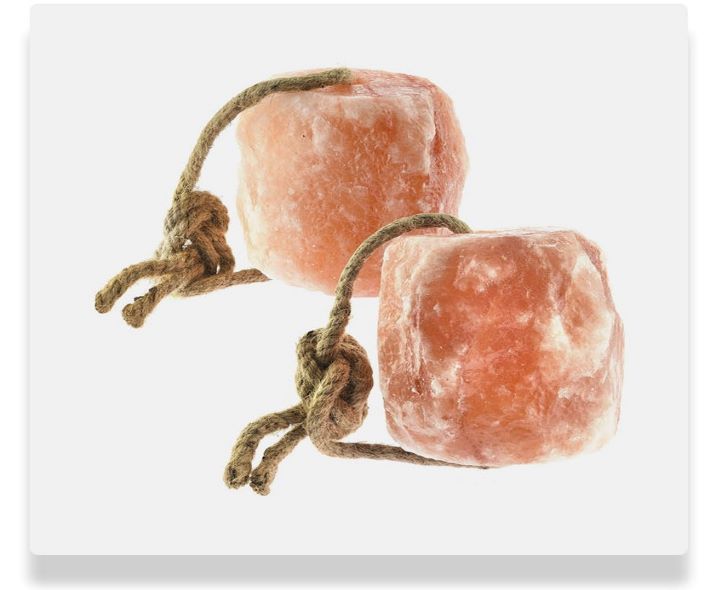 Benefits of Pink Salt
For Animal
Megical to Milk Productio.
Stimulate a Healty Breed.
Himalayan Salt to Keep Cattle Muscular.
Development of The Nervous System.
Himalayan Salt Block-Solution to Abnoraml Cravings.
Balanced Nutrition Provider.
Attributes of Himalayan Salt
Mineral Block For Cattles
Filling the Gaps.
Get A Lick, Get A Change!
Good Food, Good Response!
Strong Muscles To Flaunt!
More Licks For Less Sick Cattle.
Deer Salt Lick.
Cow Salt.
Horse Salt Licks.
Time To Reap The Reward.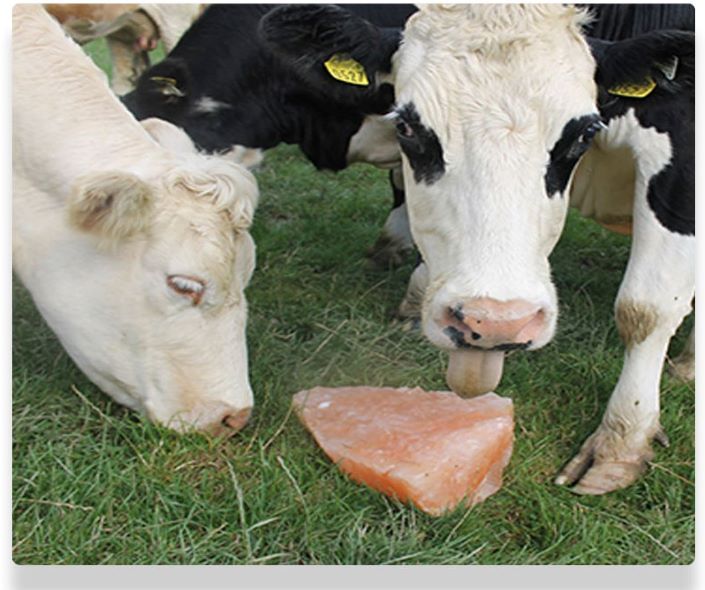 Industries, the countries they reside in, and the economies of those countries are interlinked in a complex web of interdependence. Industries, the countries they reside in, and the economies of those countries are interlinked in a complex web of interdependence Industries, the countries they reside in, and the economies of those countries are interlinked in a complex web of interdependence